Proudly Being The Designated Tea For the UN Biodiversity Conference
We are proud to serve black tea to the 15th UN Biodiversity Conference in Kunming! As the cooperator of this conference, Chen Sheng Hon served four products, "Ding Feng·Feng Huang", "Fu Yun·Dan Qing", "Fu Yun·Lan Fang" and "Le Xiang Tea Bags" to over 5,000 domestic and foreign guests.

Tea trees in Yunnan are one of the representatives of biodiversity. Chen Sheng Hong headquartered in Fengqing County. It is the birth place of Dianhong Black Tea that has extraordinary ecological environment and premium quality of black tea resources. Chen Sheng Hong is dedicating on making fine Dianhong Black Tea with premium quality and excellent tea making skills.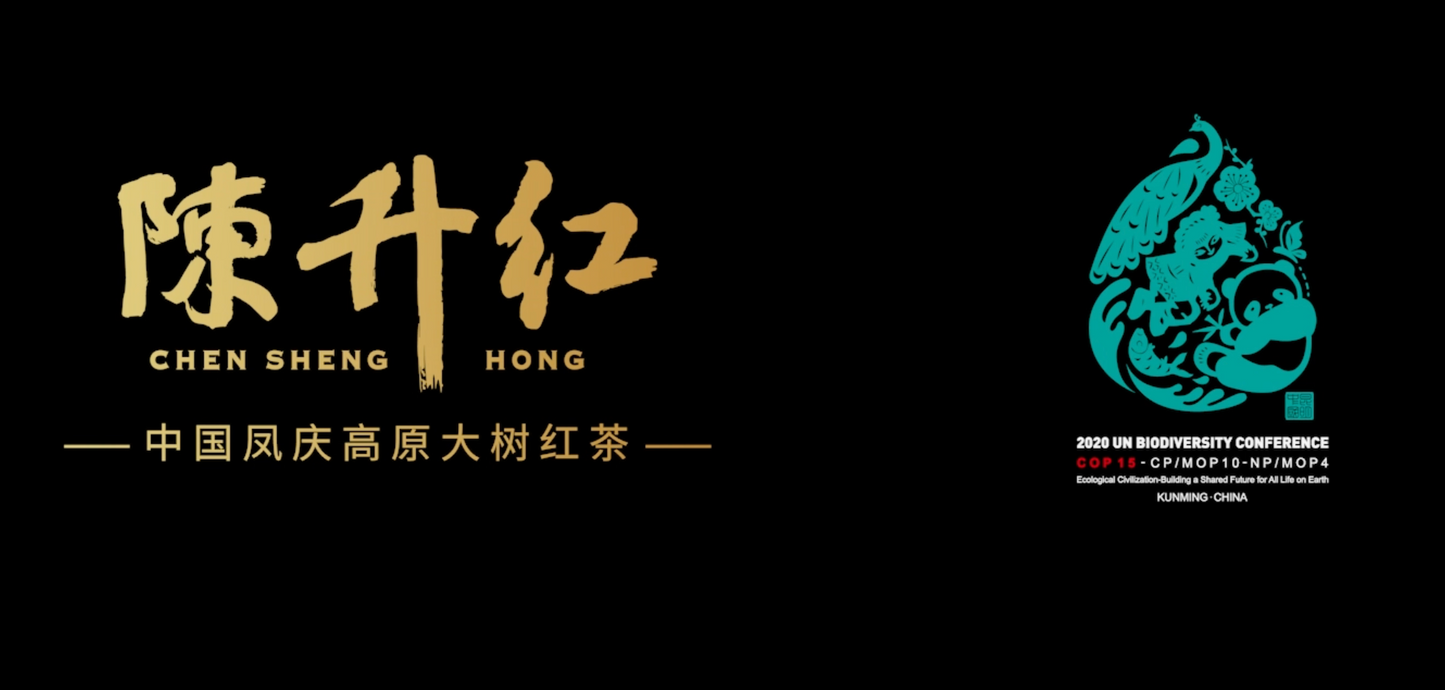 Chen Sheng Hong
Chen Sheng Hong is a brand of high-endblack tea under Chen Sheng Tea Factory, founded in 2019 by Mr. Chen Shenghe, a tea master who have been engaged in the tea industry for more than 50 years. The headquarter covers about 71.700 sqft.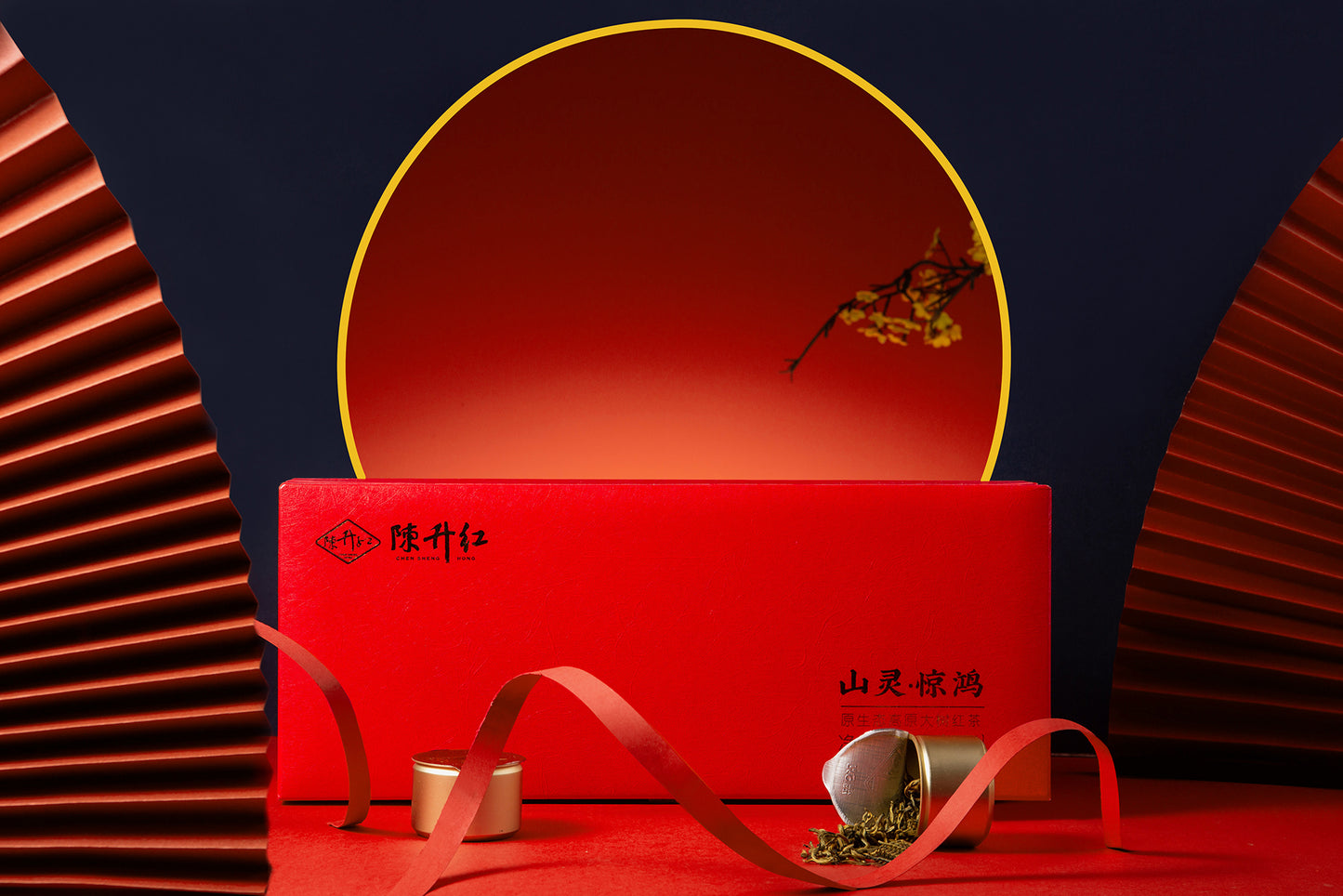 JING HONG Collection
Selected the fresh leaves of wild "Da Ye Zhong" (large-leaf variety) tea trees over 800 years old at an altitude of over 2,000 meters in
Fengqing County, Yunnan.

Aroma: pine smoky, longan, caramel, long-lasting
Liquor: bright yellow in colour
Taste: fruity, brisk, sweet, silky, mouth-filling, quick and long lasting huigan 
Check Our Black Tea Collection
Become A Wholesale Tea Partner
Chen Sheng Tea Factory is an innovative, hand-crafted master tea maker for those who are looking for a delicious, restorative, and ritual experience for their customers. We work closely with all of our wholesale partners to create tea programs that complement their needs, educate their staff, and delight their customers. We believe that we are here to impact as many lives as we can through tea.
Social Medias
Follow us for more updates